Taste The Flavors Of
Costa Rica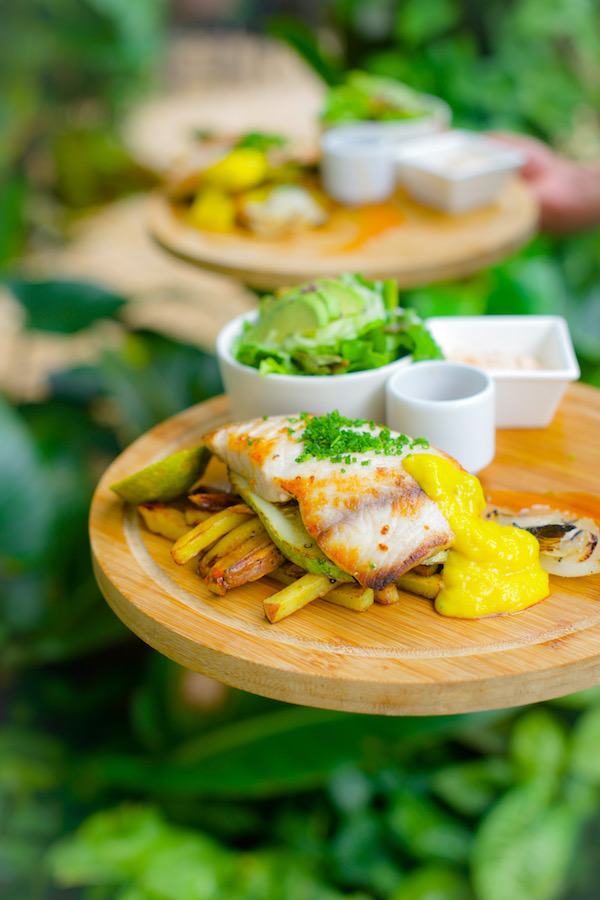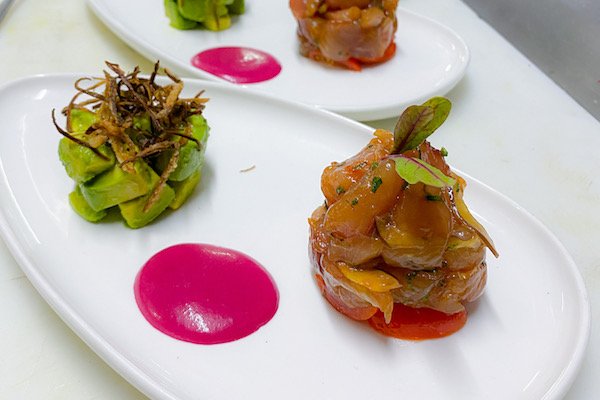 Explore the tantalizing world of Native Cuisine as interpreted by local Chefs. Our restaurant, Yaⱽdé, gives tribute to Costa Rica's indigenous roots through local organic ingredients, ancient cooking techniques, and a passion for our rich cultural identity.
Yaⱽdé simply means "food" in the closest native indigenous Borucan language.
At Oxygen Jungle Villas, we take great responsibility in creating a dining experience unlike any other Costa Rica luxury resort. Our mission is to provide our guests with a cultural and educational dining experience that is divinely delicious. By nature, our rotating, seasonal menu is healthy, with many plant-based options. Our full-service bar features a premium wine list, national and craft beers, and artisanal cocktails made with fresh local fruits and juices.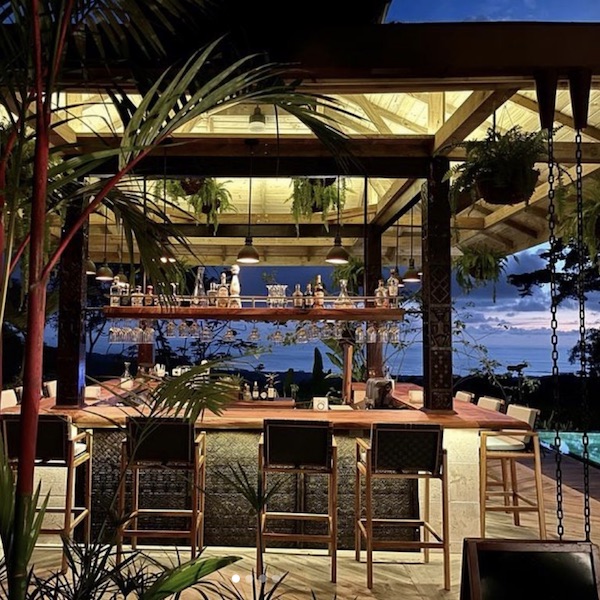 It would be our honor to share our native heritage with you through our artistic edible creations. Experience the magic of al fresco dining while gazing out at glittering ocean views. Discover the difference fresh, local ingredients make. Reserve a spot at our guests and invite-only Yaⱽdé restaurant and start creating memories that will last a lifetime.
Whatever the occasion, our intimate Costa Rica luxury resort would be honored to provide a bespoke experience centered entirely around your vision and needs. Whether it's saying "I do" to a glittering ocean backdrop or hosting a private group retreat in paradise, our team at Oxygen Jungle Villas promises to make every event as magical as it is memorable.
Our Head Chef and Pastry Chef are both proud native Costa Ricans. Oxygen's Chefs use their heritage and expert gastronomy skills to share the time-honored practices of native and international cuisine. Their unique approach stems from an infusion of ancestral philosophies with modern culinary concepts. We truly believe that identity is intrinsically bound with food and are delighted to share Oxygen's identity with our guests.
"The restaurant food was incredible, including amazing breakfasts. The chef would come out to check on how we liked our food during almost every meal." – Isaiah N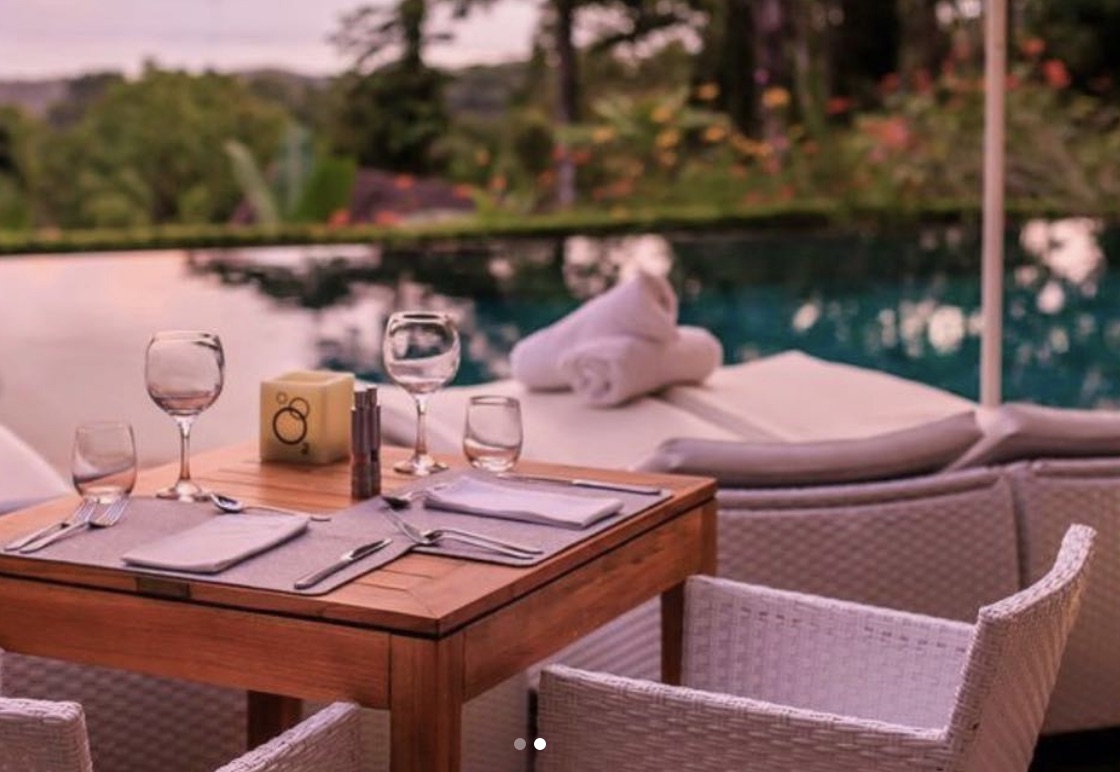 Are you interested in a private dining experience at our Costa Rica boutique hotel restaurant, Yaⱽdé? Whether it's a romantic proposal under the stars or a larger ceremony, we'd be delighted to help you plan the perfect private dining event. Please reach out to us to discuss the details.
Are you interested in enjoying a soak? A good breakfast always starts with the setting, we'd be delighted to help you enjoy your breakfast or brunch in any way you desire. Please reach out to us to discuss the details.
reception@oxygenjunglevillas.com