The tour starts at the Costa Canyoning Base Camp where you are introduced to your guides and the equipment you'll be using (harness, descending device and helmet). From Base Camp it's a 5 minute walk to the top of the canyon where you will receive thorough safety instructions before starting your adventure.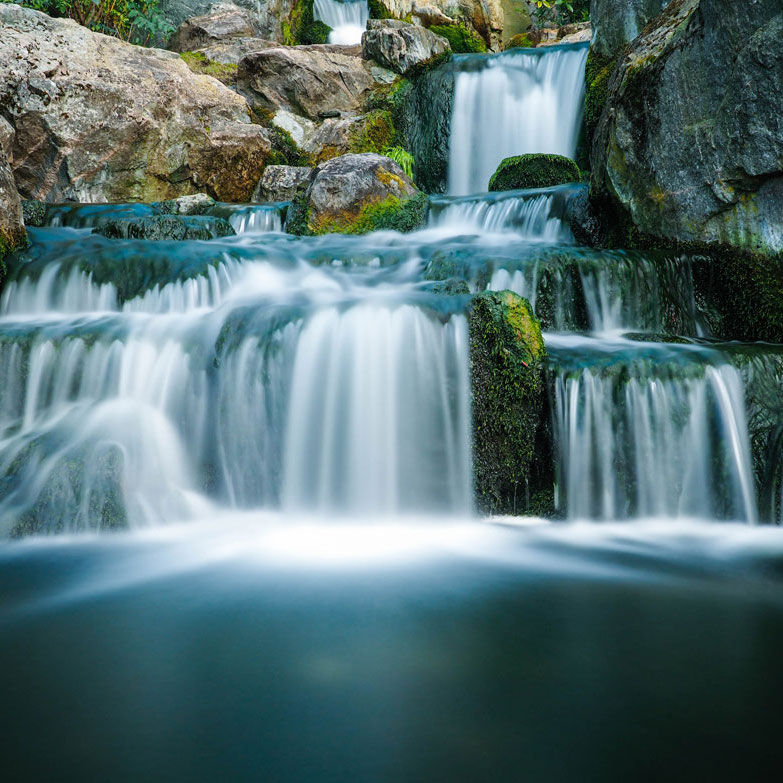 WATERFALL RAPPELLING IN UVITA
When you reach the first waterfall (which is 5 meters, or 15 feet high) you will be taught the fundamentals and proper techniques of rappelling. Then you are on your way – with 5 more waterfalls to go! The largest of the falls is 25 meters, or 75 feet! The canyon ends at the Uvita River where there are some pristine swimming holes to relax and reflect. Then the Canyon Cruzer will pick you up and take you back to the Costa Canyoning Base Camp.
After breakfast you will continue on to the river, your best chance to observe pelagic species. Petrels, jaegers, gulls, and others are likely to be found there. Later you will visit the rookery, secondary forest and the beach.
What to wear: closed-toed comfortable hiking shoes, long trousers or shorts
What to bring: water, insect repellent, backpack, camera
Our Price Match Guarantee
We promise you won't get a better deal anywhere else.
Send us a link and we'll match it.
reception@oxygenjunglevillas.com