Costa Rica is one of the best places in the world for rafting. The rainforests form heavenly rivers that are excellent for this sport. We choose rivers without dams for a natural ride. The rivers' spectacular scenic beauty and tranquility combine with emotions and adrenaline, making it the perfect balance for a pleasant descent. The rivers that we run are good for beginners as well as experts. Due to river conditions, these tours are only recommended during the rainy season (May through October).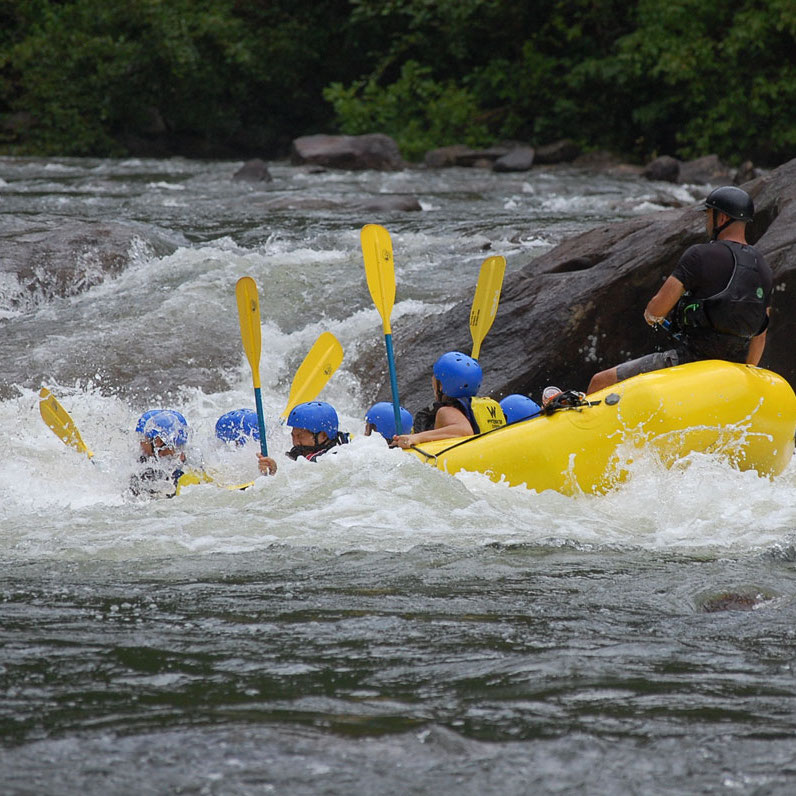 Coto Brus River: Class III and IV
Full day rafting adventure. It is a fun run for the adventurous traveler. The Coto Brus River is known for its beautiful scenery, exciting rapids, the greenness that surrounds it and the diversity of wildlife that you can find on it. Since other boaters are rarely found there, it is a virgin river for rafting. It is simply an unforgettable adventure. Along the river we will make a stop where you will have lunch and a chance to rest so you can be ready for more action.
Savegre River: Class II and III
The Savegre River is considered the most pristine river in Costa Rica. It is the perfect rafting river for families and young kids. Its rapids are lots of fun. During the descent, you will have the chance to enjoy the canyons, waterfalls, and tropical scenery. Along the run, we will stop to enjoy the waterfalls and have some lunch.
Our Price Match Guarantee
We promise you won't get a better deal anywhere else.
Send us a link and we'll match it.
reception@oxygenjunglevillas.com