Escape To Your
Secret Oasis
Winner of 2023 Traveler's Choice "Best of the Best"
#1 Best Value of the 104 places to stay in Uvita, Costa Rica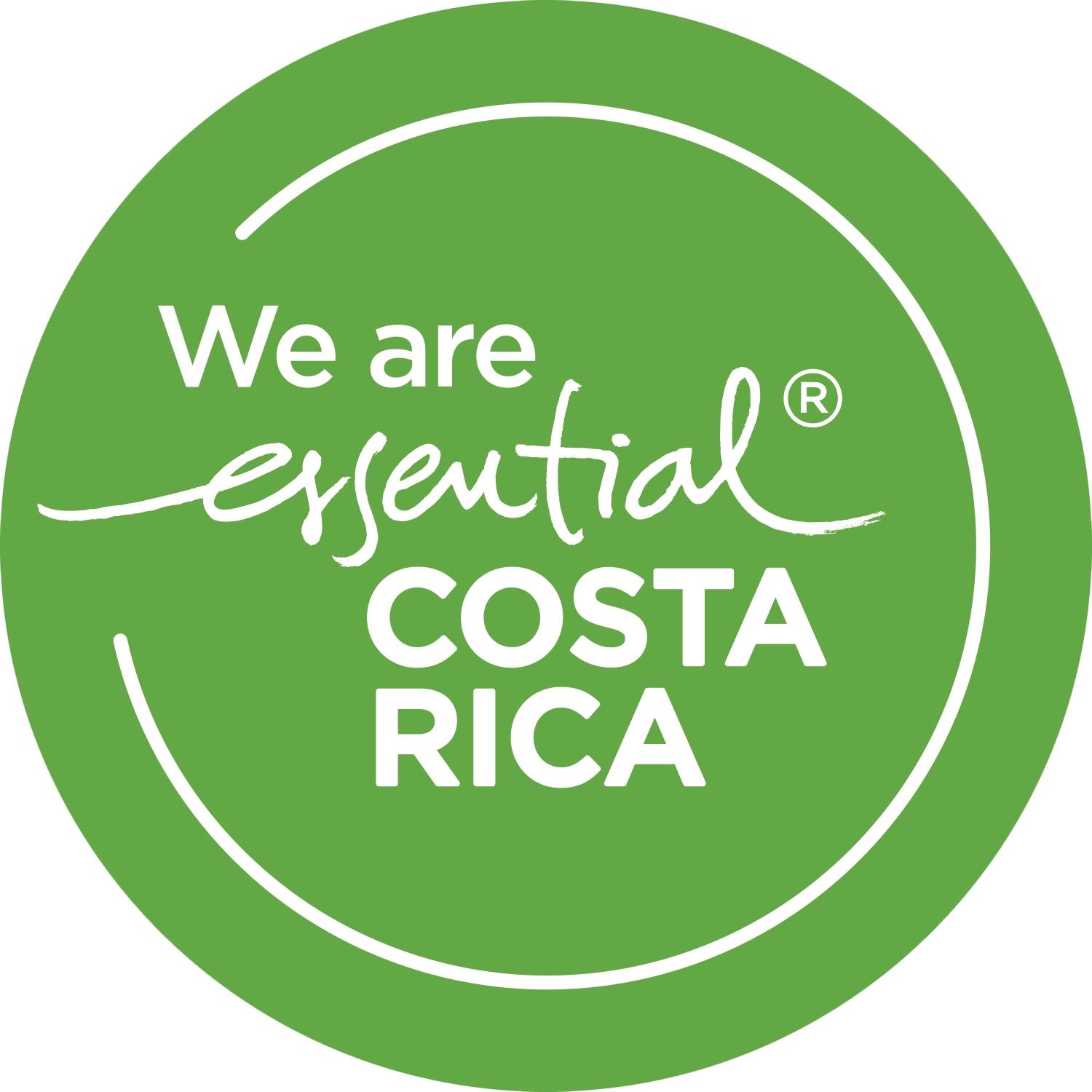 "A dip in the green stone-lined infinity pool is an act of meditation in itself." – Conde Nast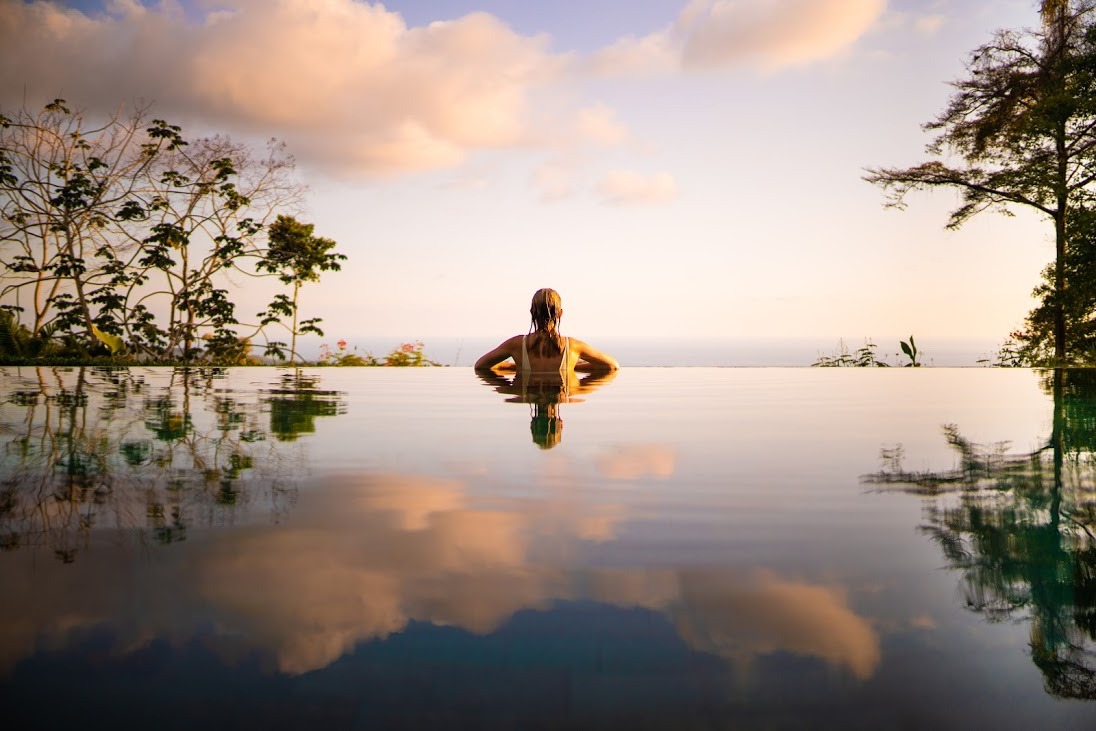 An Adults-Only Costa Rican Boutique Hotel Unlike Any Other
Tucked away in the Uvita rainforest, Oxygen Jungle Villas is an intimate Costa Rica boutique hotel boasting expansive views over the sparkling Pacific Ocean.
Soak in the sounds of nature from your private jungle paradise. Immerse yourself in the fresh ocean air on our pristine beaches nearby. Revel in the enchanting sunsets from our palm-fringed infinity pool.
Any number of unforgettable adventures and rejuvenating experiences await you at Oxygen Jungle Villas—your secret oasis in Costa Rica.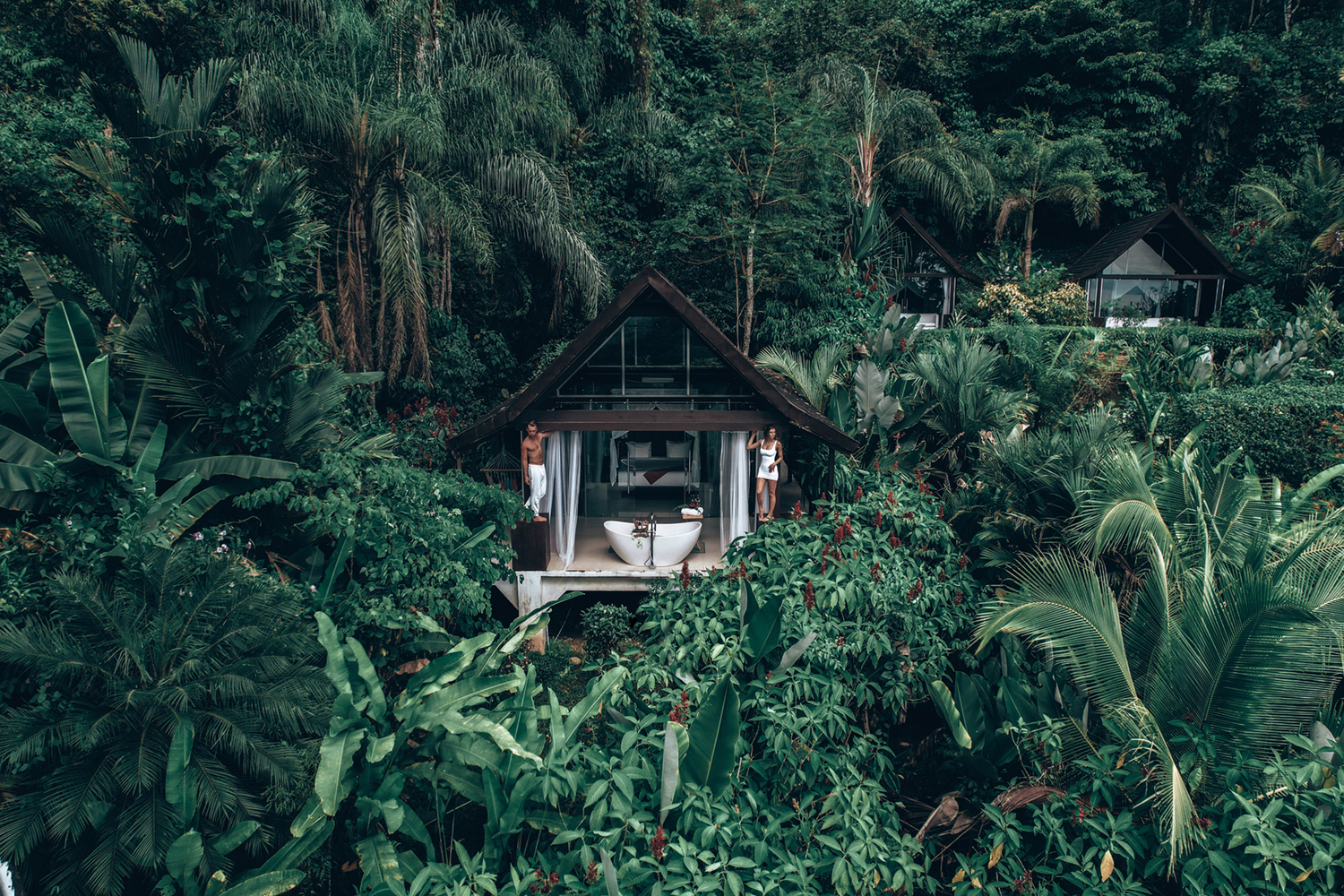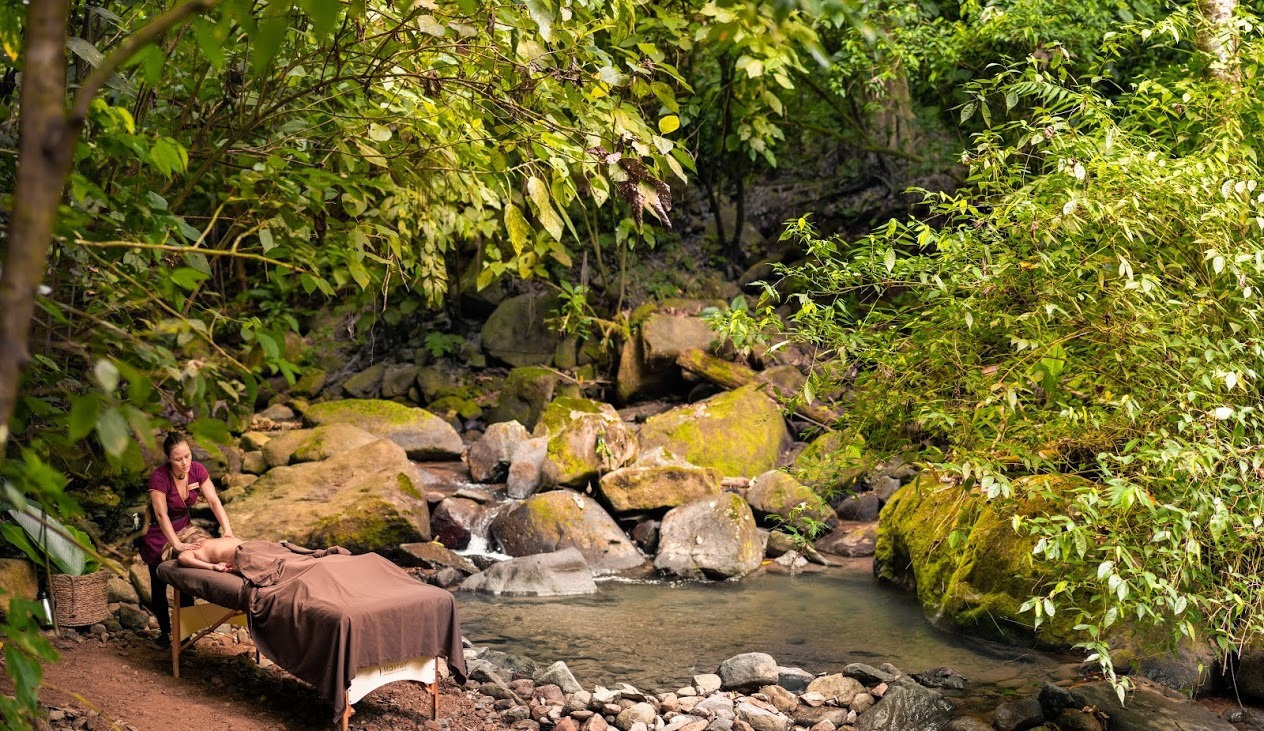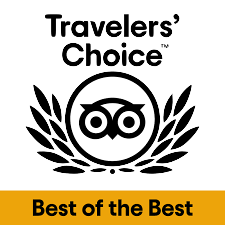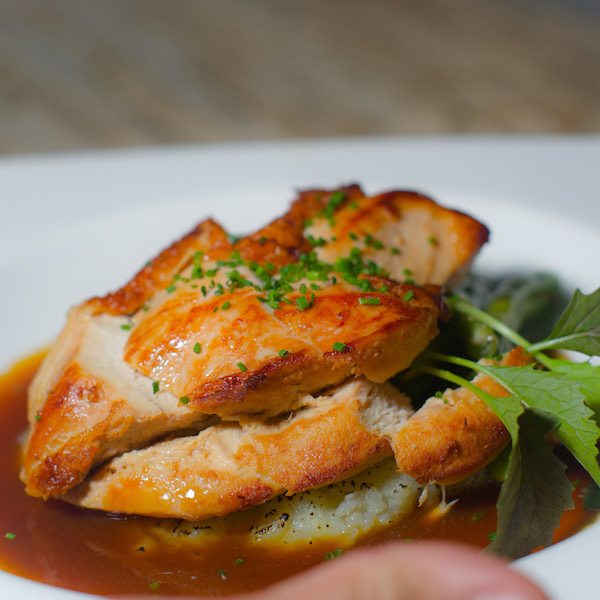 Explore the tantalizing world of indigenous cuisine as interpreted by our native Chef. Our restaurant, Yaⱽdé, gives tribute to Costa Rica's indigenous roots through local organic ingredients, ancient cooking techniques, and a passion for our rich cultural identity.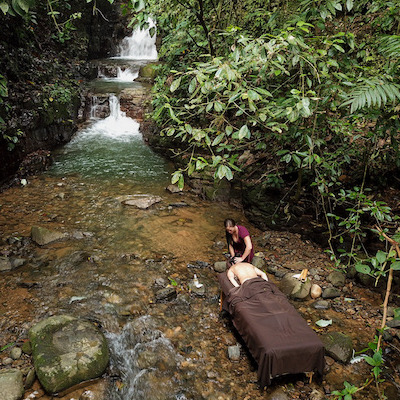 The only spa of its kind in Costa Rica, the Diⱽ Shum Spa explores the transformational power of nature to rejuvenate mind, body, and soul. Set alongside a misty river nestled within our private jungle reserve, discover why our signature river spa treatments are unlike anything you've experienced before.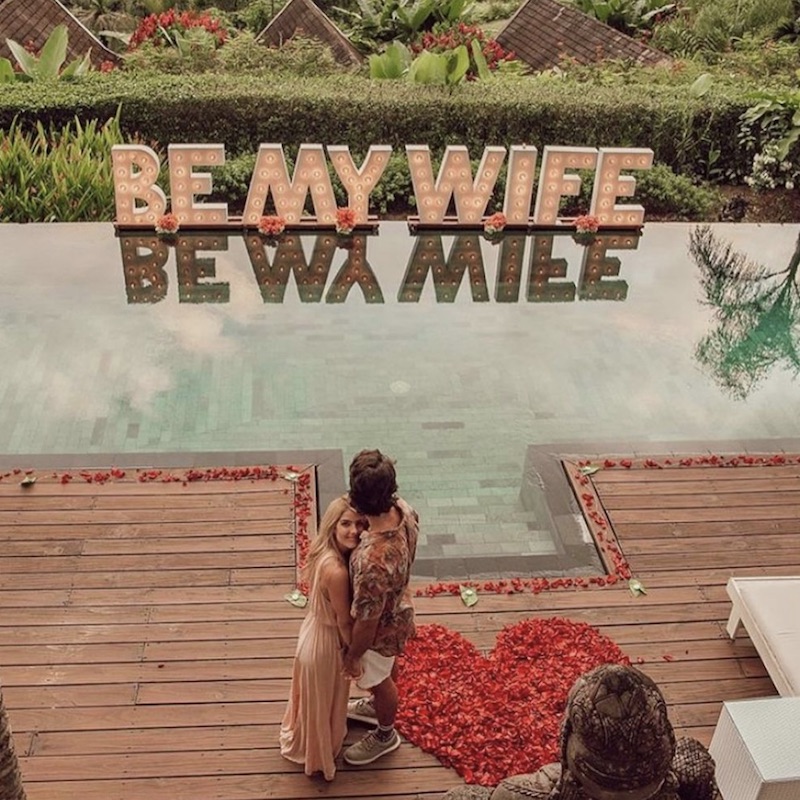 Whatever the occasion, our intimate Costa Rican luxury resort would be honored to provide a bespoke experience centered entirely around your vision and needs. Whether it's saying "I do" to a glittering ocean backdrop or hosting a private group retreat in paradise, our team promises to make every event as magical as it is memorable.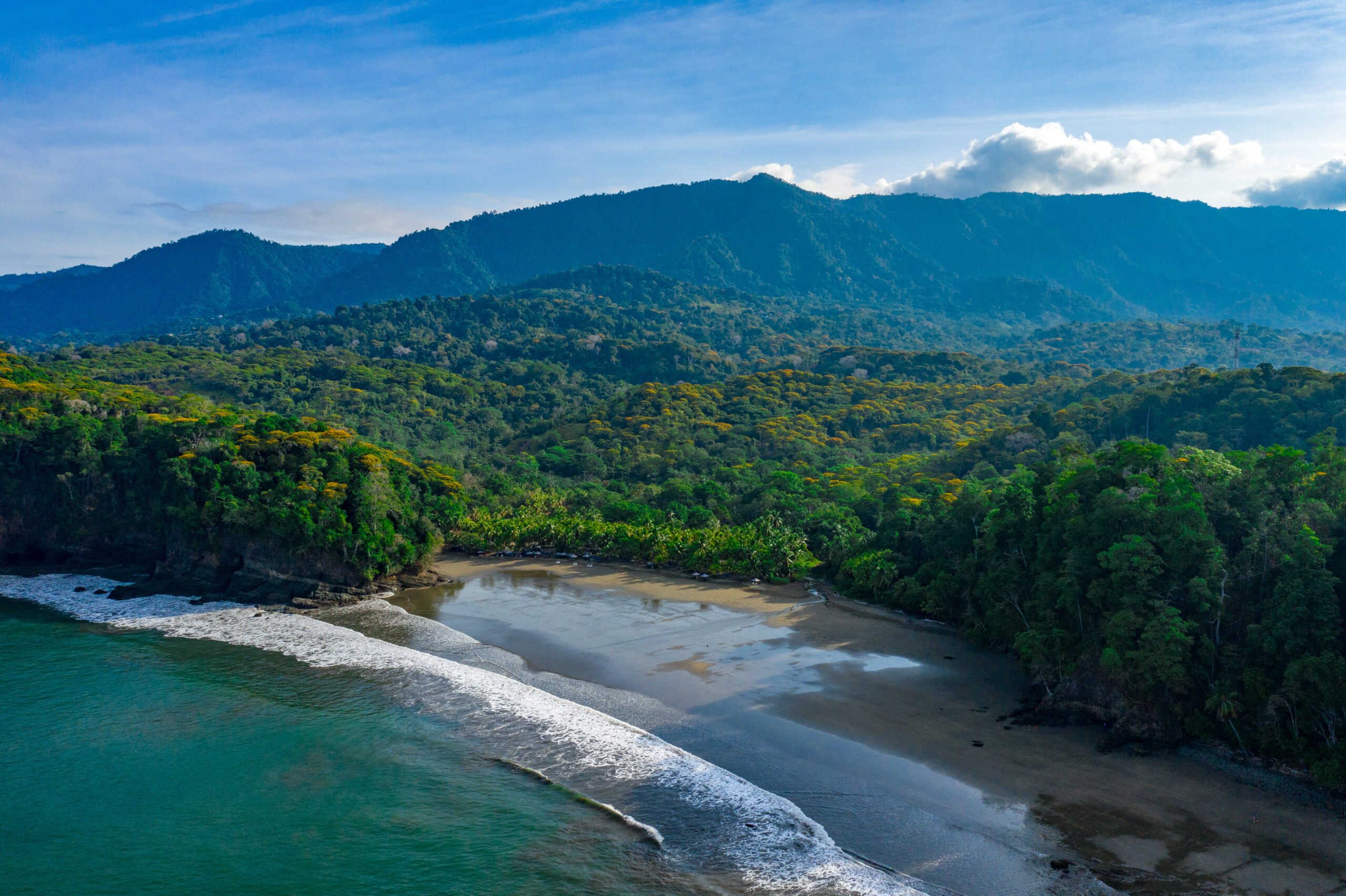 Our Costa Rica Boutique Hotel
Uvita, Costa Rica—Where Verdant Coastal Mountains And Endless Ocean Views Collide
A lush region of colorful rainforests, cascading waterfalls, palm-fringed beaches, and diverse wildlife, it doesn't take long to see why Uvita, Costa Rica is a beloved hidden gem in the southern Pacific. It's here that our secluded, adults-only Costa Rican luxury resort is perched high in a private nature reserve—mere minutes from all the highlights of the charming town of Uvita.
A lush region of colorful rainforests, cascading waterfalls, palm-fringed beaches, and diverse wildlife, it doesn't take long to see why Uvita, Costa Rica is a beloved hidden gem in the southern Pacific. It's here that our secluded, adults-only Costa Rican luxury resort is perched high in a private nature reserve—mere minutes from all the highlights of the charming town of Uvita.
Look to the Pacific to soak in uninterrupted ocean views over the iconic Whale's Tail, keeping your eyes peeled for humpback whales breaching in the waters below. World-class surfing, fishing, and snorkeling are just a few of the water activities that beckon. Gaze towards the jungle, and don't be surprised to find monkeys traipsing past. Further explore the pristine rainforest surrounding our Costa Rican luxury resort with adrenaline-pumping adventures like zip-lining, horseback riding, and waterfall trekking.
At Oxygen Jungle Villas, we provide the setting and team to help you create the Costa Rica vacation of a lifetime.
Our Costa Rica Luxury Resort Design
Understated Elegance Inspired By Nature
More than just a hotel room, a stay at Oxygen Jungle Villas is an immersive experience defined by tranquility, privacy, and luxury. Our adults-only Costa Rica boutique hotel features 8 oceanview villas and 4 jungle view villas. Stately floor-to-ceiling glass walls on all sides promise panoramic ocean and jungle views. Each design-forward villa is equipped with a private terrace, perfect for spotting brightly colored toucans and hummingbirds as they flit through the tree-shrouded gardens. Contemporary, minimalist furnishings exude elegance without distracting from the spectacular natural setting. All villas are equipped with climate control, king-sized four-poster beds, a minibar and bathrobes.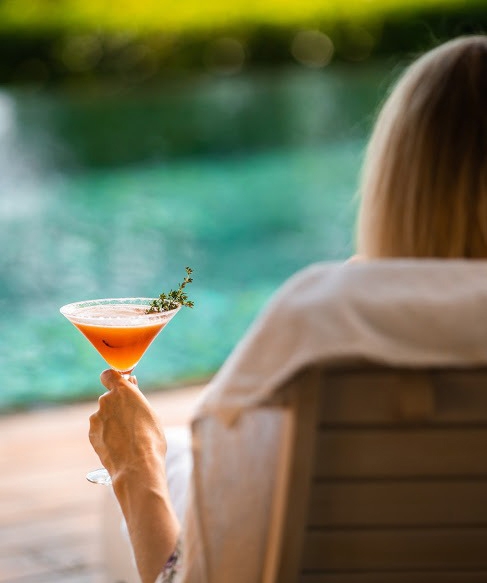 Looking for a Costa Rica luxury resort that includes world-class native cuisine to liven your taste buds, unique jungle waterfall spa treatments to stimulate your senses, and personalized all-inclusive planning to take the worry out of adventure travel?
We can help you plan a day on the water snorkeling, fishing, and/or picnicking on a remote sandy beach. How does exploring Central America's largest mangrove forest by boat or kayak sound? Or maybe you'd like to hike to any one of our nearby 100ft+ jungle waterfalls? What about spending the day at either one of the two most visited National Parks (Manual Antonio & Corcovado) in Costa Rica?
Let our team of experts help you custom-curate the Costa Rica vacation of a lifetime for you or your group.
Special group rates are available with 5-night minimum stays.
START DESIGNING YOUR VACATION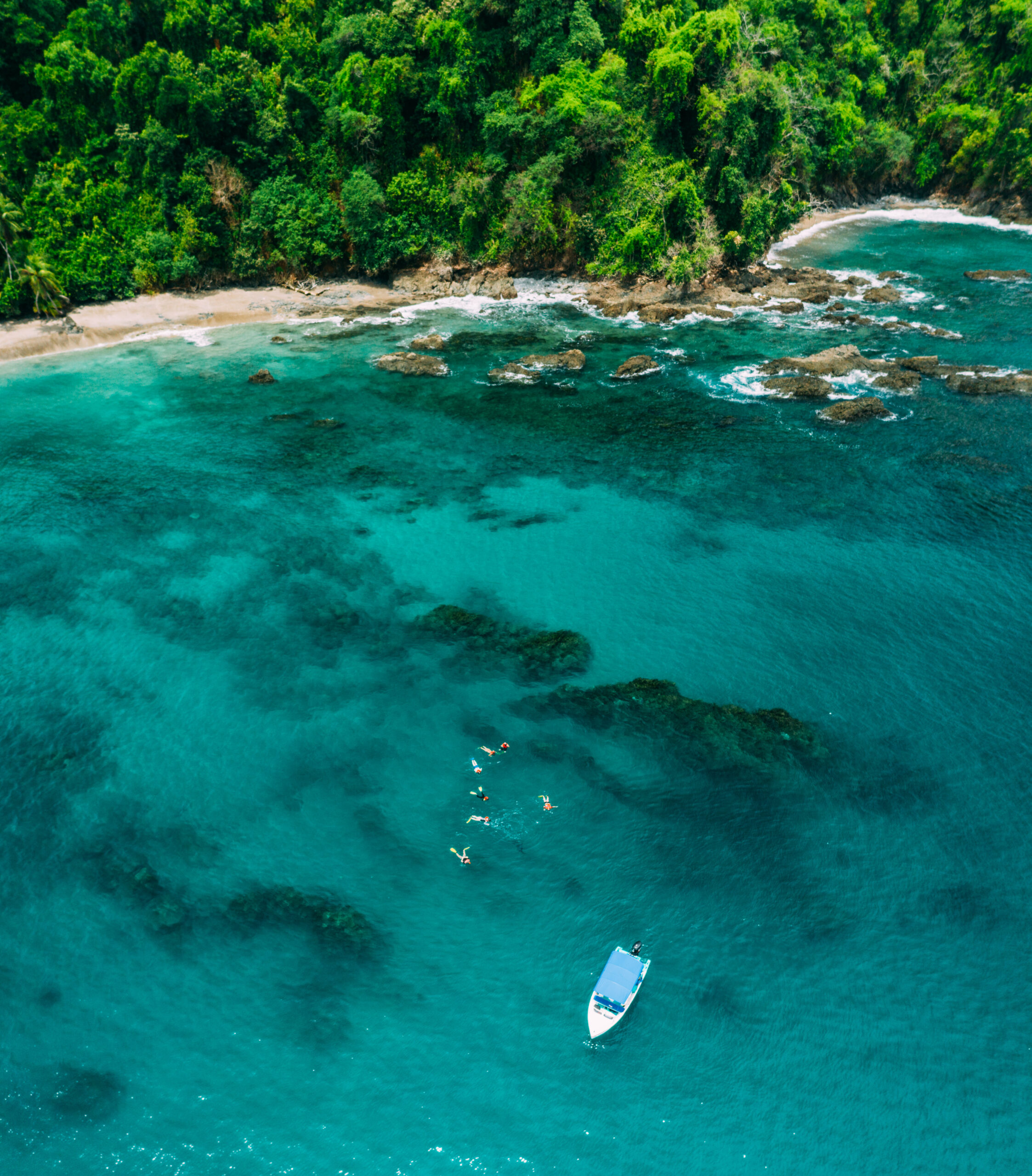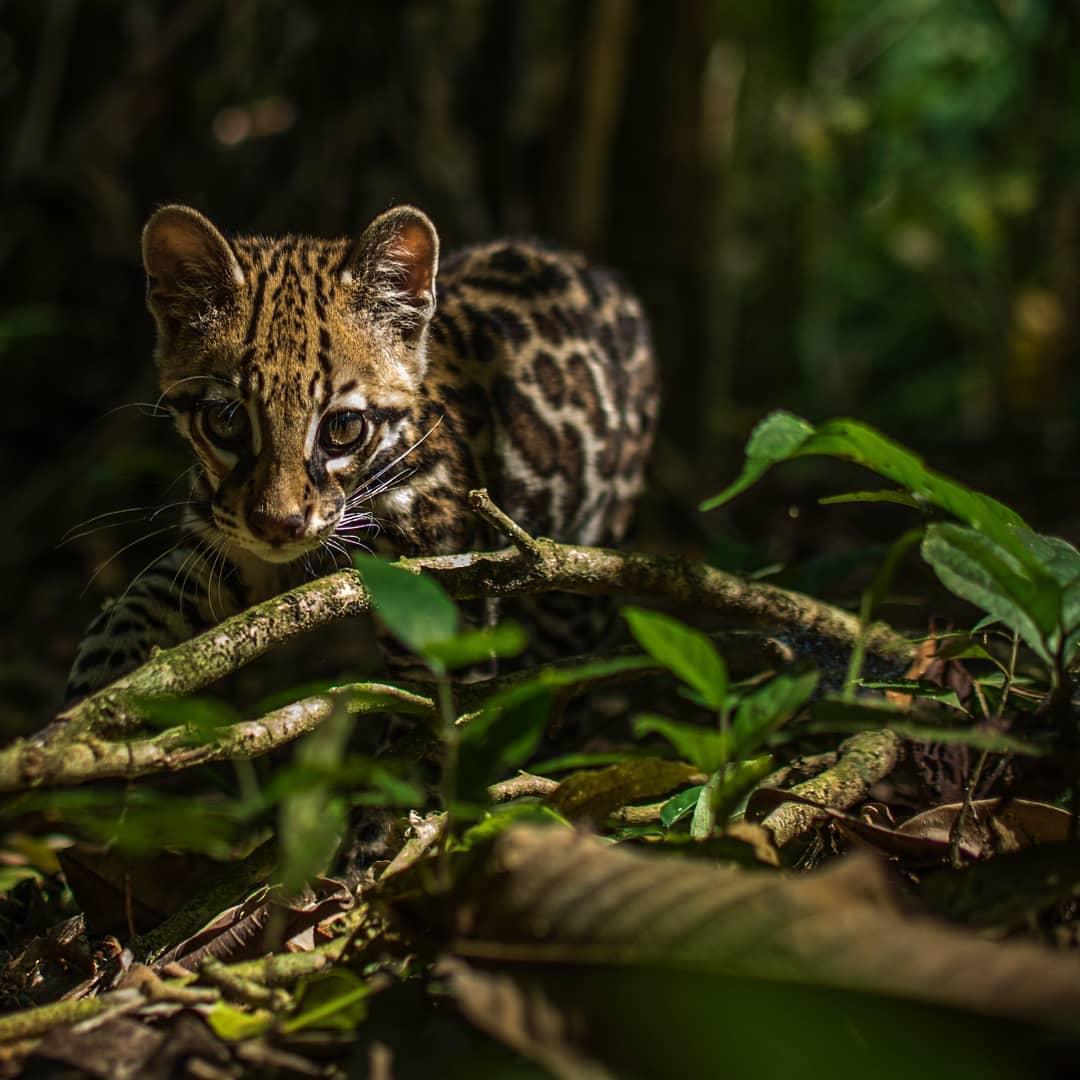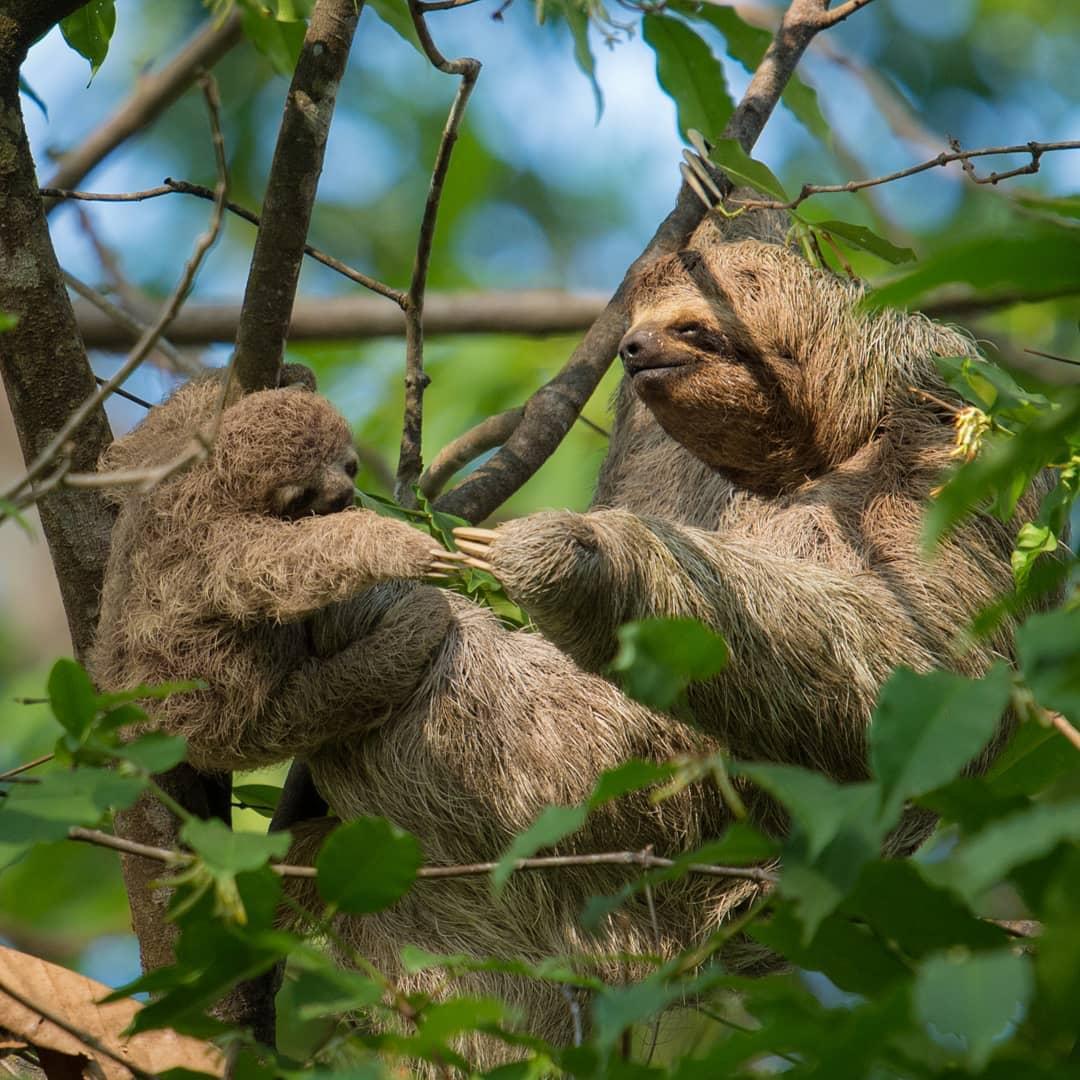 YOUR NATIONAL PARK DESTINATION
Oxygen is centrally located in the heart of Costa Rica's most beloved National Parks 
1) Manuel Antonio National Park – With its white-sand beaches and lush vegetation, Manuel Antonio is a stop everyone should make. The park can be explored in a day. Oxygen's concierge can arrange the best experience right from the hotel with transportation and guides, so all you have to do is enjoy!
2) Marino Ballena National Park – Oxygen looks over this incredible 12,750-acre marine national park where the iconic whale's tail brings people from around the globe. This natural phenomenon is a nursery for the humpback whales 7 months of the year, where you can watch them dance and play in the calm, protected waters. Let us show you how to get up close and personal with these gentle giants.
3) Corcovado National Park – Ranked the #1 national park in the world, Corcovado is unique to this planet. There is no other place with the same bio-diversity boasting over 5% of all animal species. The best way to see the park is by the water, allowing you to explore more and find hiking experiences no one else can get to. Let us show you the secret access points that are off the beaten path. Walk white sand beaches and discover strange new wildlife like the Tapir. We can get you there quickly and back to the comfort of Oxygen with a full-day epic adventure!
4) Isla de Caño National Park– This mystical island is 30 minutes from the shores in front of Oxygen. The island has the best coral reefs on the Pacific coast of Central America for scuba diving and snorkeling. We can set up your next trip with quality equipment and professionals to make your adventure something you will never forget!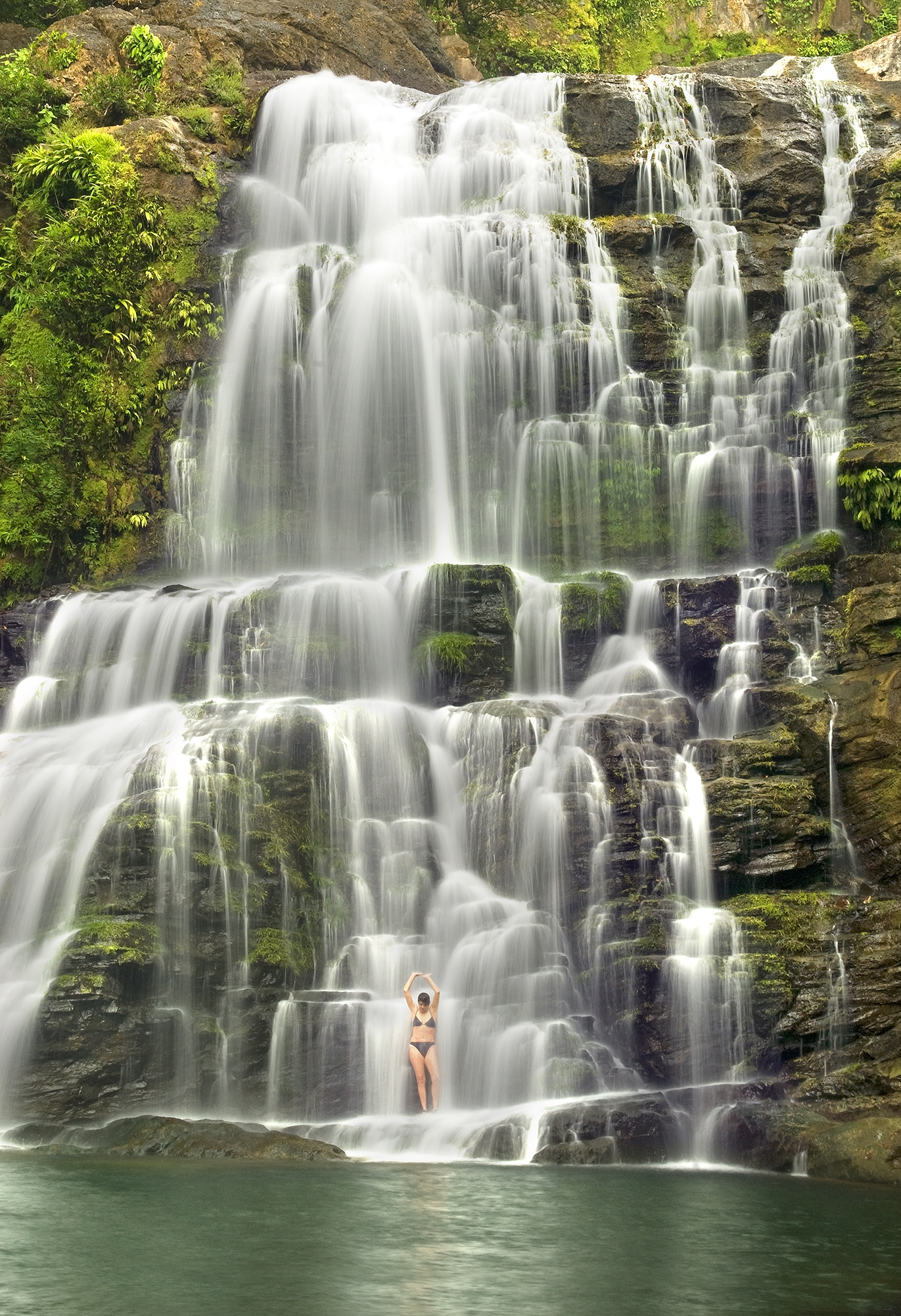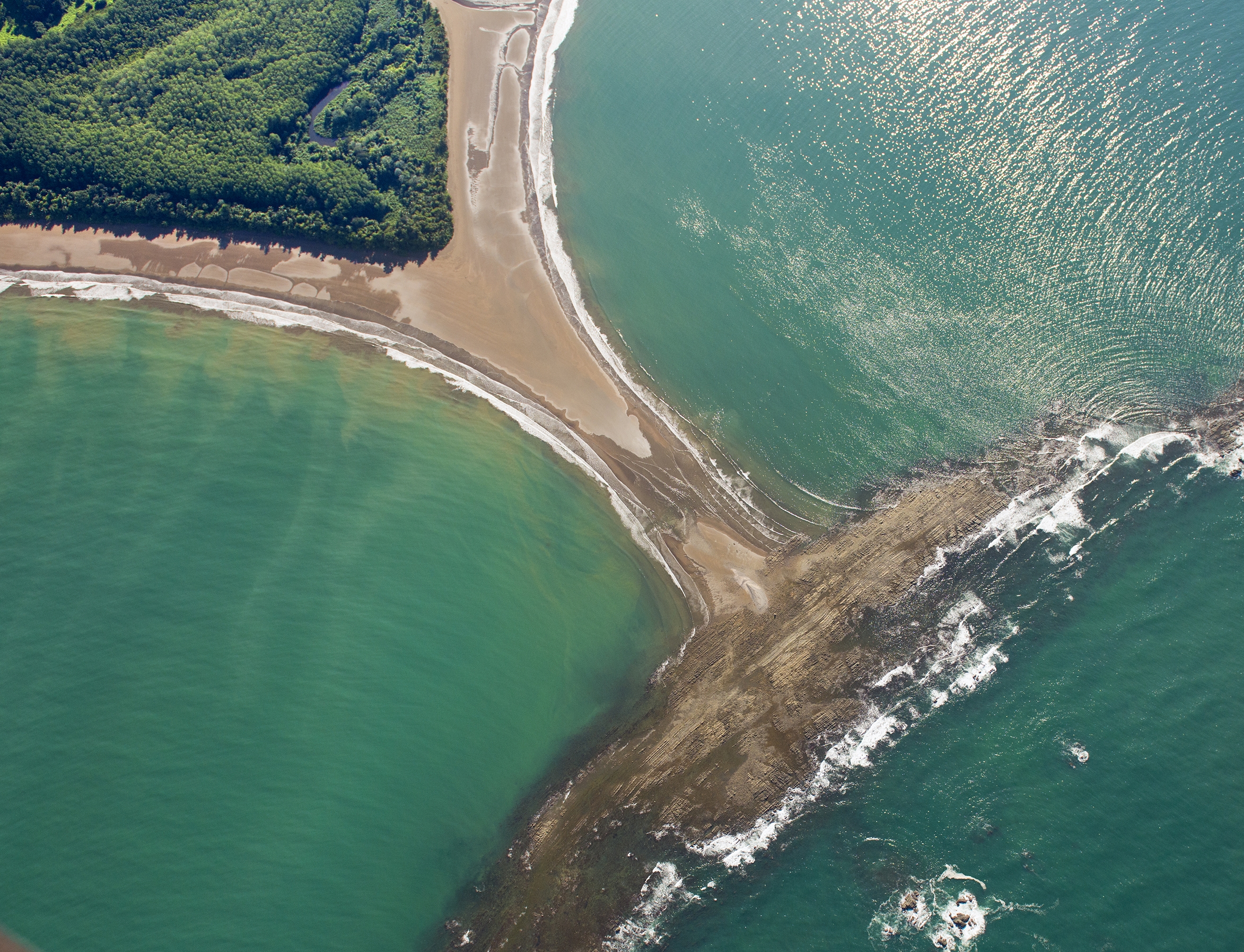 The Pura Vida Way Of Life
Discover The Magic of Uvita, Costa Rica
From lounging at the sun-dappled infinity pool to basking in the quiet seclusion of your private terrace, Oxygen Jungle Villas is difficult to leave. Luckily, between our award-winning restaurant, signature river spa, and oceanview cocktail bar, you don't have to. That said, a veritable playground awaits you right outside your villa door. From taste-testing the world-class cuisine in the nearby towns of Ojochal, Uvita, and Dominical to the big-time thrills of the countless jungle and ocean adventures, there's no shortage of things to do in Costa Ballena, Costa Rica.
Let our team help you design the Costa Rican vacation of your dreams.
Our Price Match Guarantee
We promise you won't get a better deal anywhere else.
Send us a link and we'll match it.
Useful Details For Visiting Our Costa Rica Luxury Resort
We can help you arrange for COVID PCR tests if needed to re-enter your home country.
The local currency is the Costa Rica colon. Typically, both Costa Rica colones and US dollars are accepted at businesses, hotels, and restaurants.
Dry Season: December to April
Green Season: May to November
Costa Rica is on Central Standard Time. We do not change the clocks during daylight savings time.
Check-in time is 3:00 PM
Check-out time is 12:00 PM
The national language of Costa Rica is Spanish. Costa Ricans (Ticos) are always happy to help you practice your Spanish, but English is widely spoken throughout the country. Our staff is bilingual and can assist with any of your needs.
Secure online payments can be made with Visa, Mastercard, Discover, Diners Club, and American Express.
We also accept the most popular cryptocurrenies. To learn more about this please contact us.