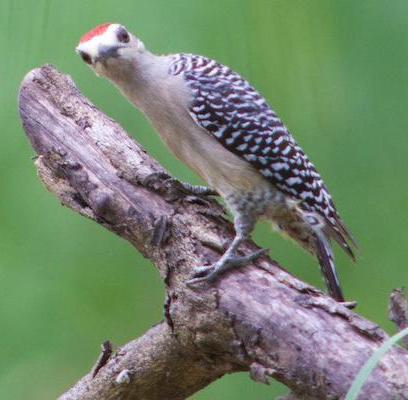 Come see where more than 350+ bird species have been identified. This wonderful diversity is due to the variety of habitats found on the 330 hectare reserve.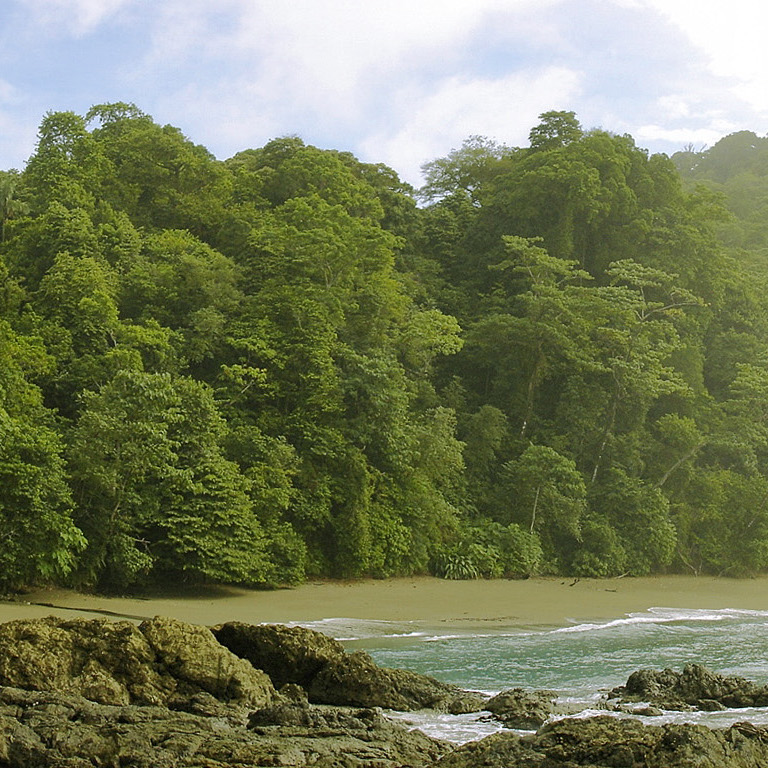 Described by National Geographic as the most biologically intense place on Earth. Five percent of the biodiversity on this side of the planet can be found in Corcovado National Park!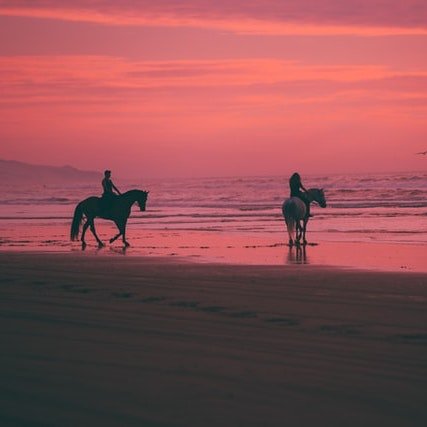 Choose between 2 options, a picturesque horseback ride along the beach or a jungle trek to a magnificent waterfall. Both tours are lead by expert guides with no previous riding experience required.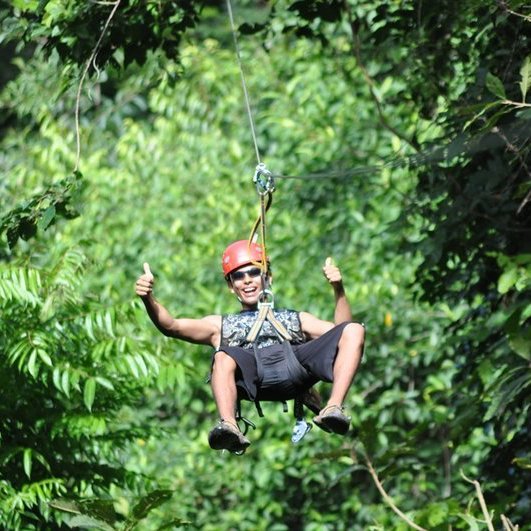 The Rainforest Zipline Tour includes 8 separate cable rides that take you from one ridge top to another, across valleys and streams.
If you have a chance, hike or take horses to Nauyaca Waterfall.. it is probably the most beautiful sight from our entire trip!! – Danica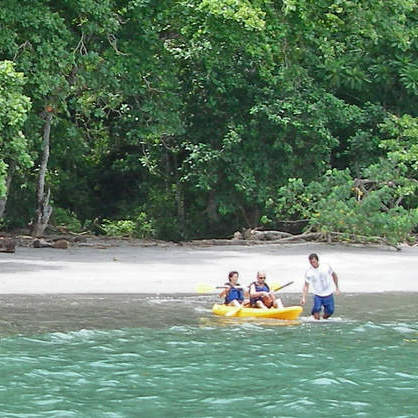 While paddling through the marine reserve, you will enjoy the scenery of the Three Sisters and Whale's Islands. From there you will enjoy snorkeling around the corals that surround the Whale's Tail.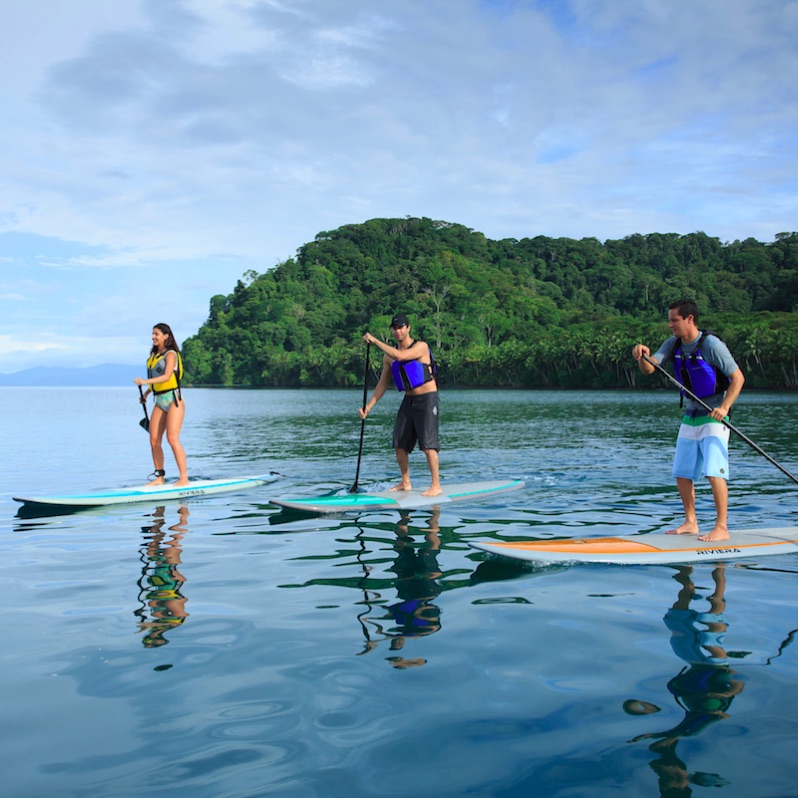 Learn to paddle board while enjoying the stunning scenery of the Whale's Tail and nearby mangroves. Features modern boards with expert tour guides.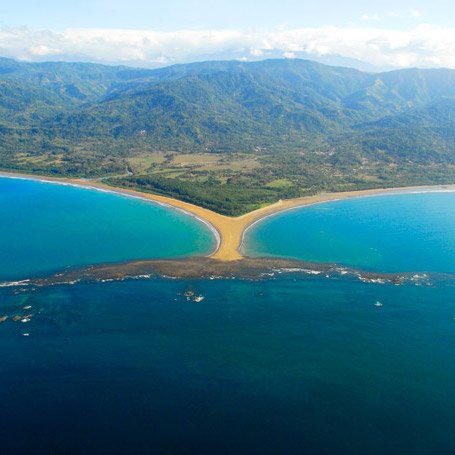 Dive into the crystal clear waters of Isla del Caño. You ca see an abundance of fish and maybe dolphins. Or stay closer to shore and explore the sea life around the Whale's Tale.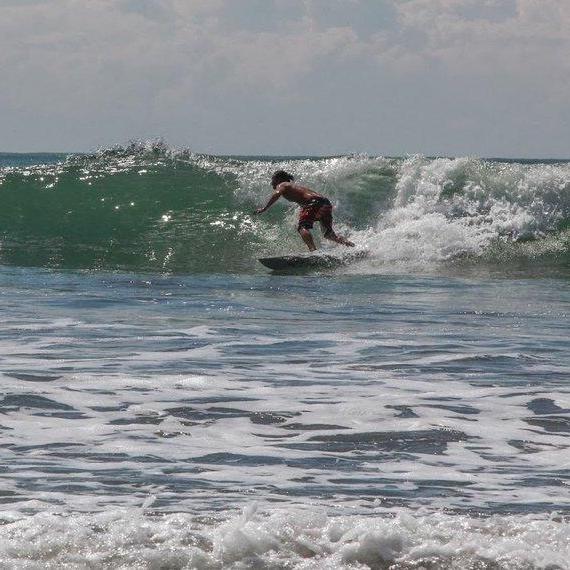 Whoever visits Uvita just has to go surfing, and when it comes to learning how to surf, some waves are better than others. Uvita Beach has a beach break and constantly produces spilling waves that are the best to learn on.
We took full advantage of the tours organized by Oxygen – the snorkeling and hiking in Corcovado were both fantastic and highly recommended! – Nicole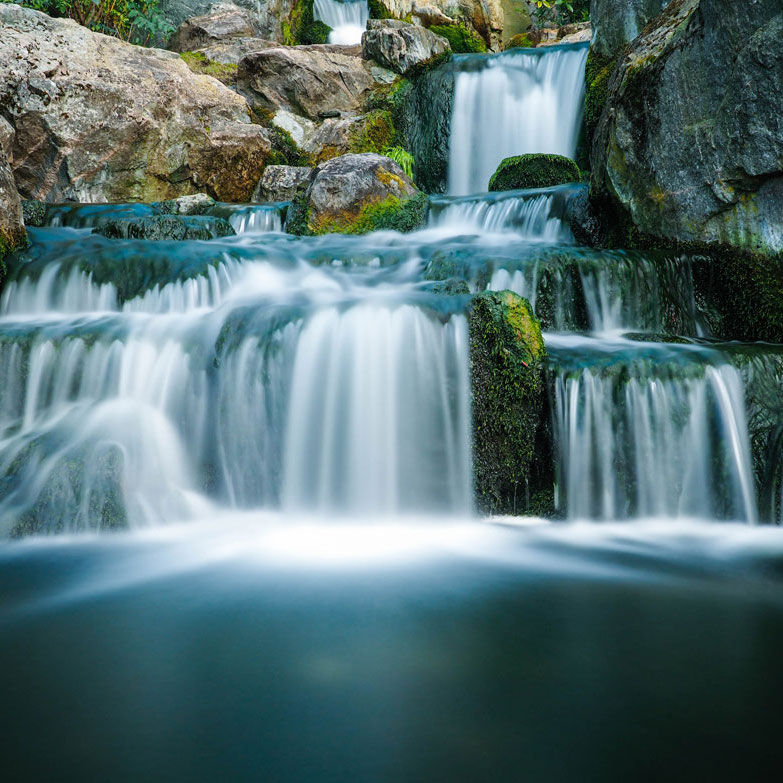 You will be taught the fundamentals and proper techniques of rappelling, so there's no previous experience necessary. Then you are on your way! The largest of the falls is 25 meters, or 75 feet! The canyon ends at the Uvita River where there are some pristine swimming holes to relax and reflect.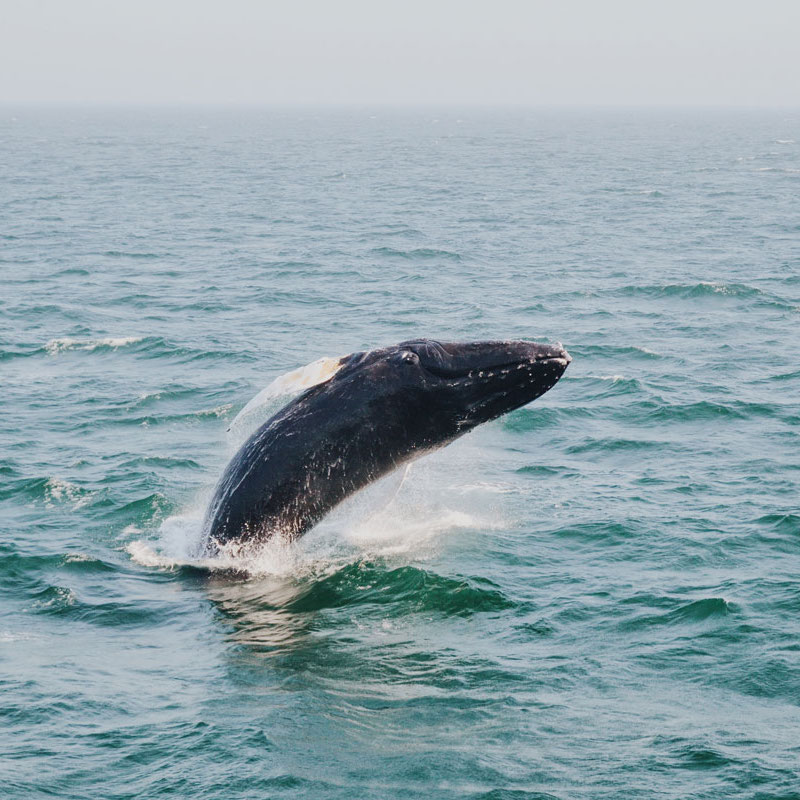 The Whale Watching and Dolphin Tour is the best option to see the most of the Marino Ballena National Park. The tour departs from Punta Uvita Beach and visits the famous Punta Uvita Whales Tale, Isla Ballena, Tres Hermanas Islands, and Ventana sea caves.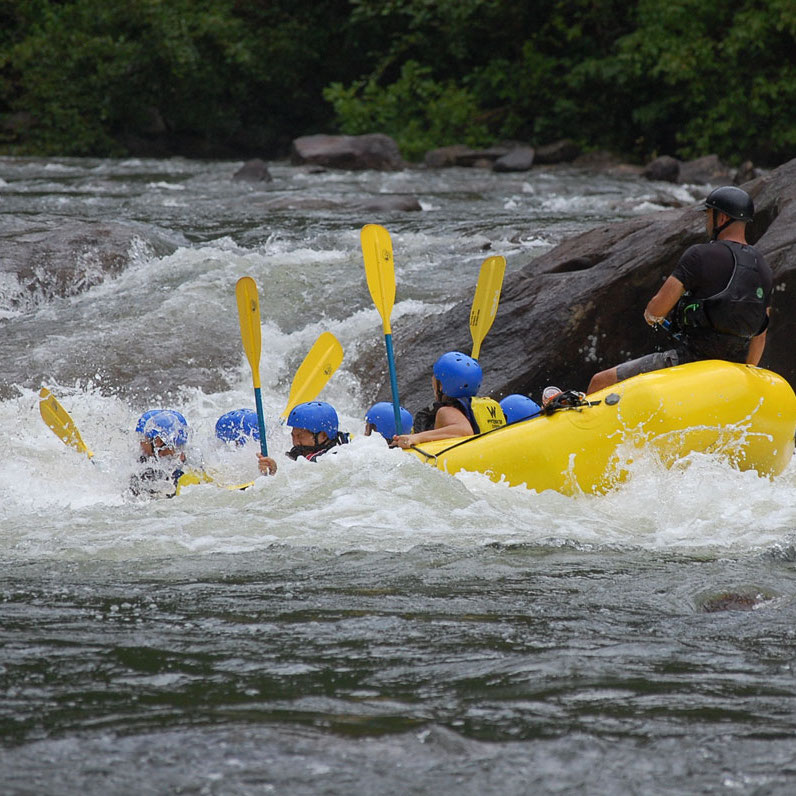 Costa Rica is one of the best places in the world for rafting. The rainforests form heavenly rivers that are excellent for this sport. We choose rivers without dams for a natural ride. The rivers' spectacular scenic beauty and tranquility combine with emotions and adrenaline, making it the perfect balance for a pleasant descent.
Discover Our Signature 1 week DetOxygen Experience:
7 NIGHT STAY IN OCEAN VIEW VILLA
INDIGENOUS INSPIRED CUISINE
SPA + MASSAGE TREATMENTS
AND MORE