Costa Rica Wedding
Packages
the most Romantic Hotel in Costa Rica 
LET'S MAKE MEMORIES
Tucked away where the rainforest meets the ocean, at Oxygen Jungle Villas, we bring you the most spectacular and memorable wedding setting to begin a blissfully married life. The views of the Pacific Ocean create the perfect backdrop to celebrate such a big moment in life.
LEARN MORE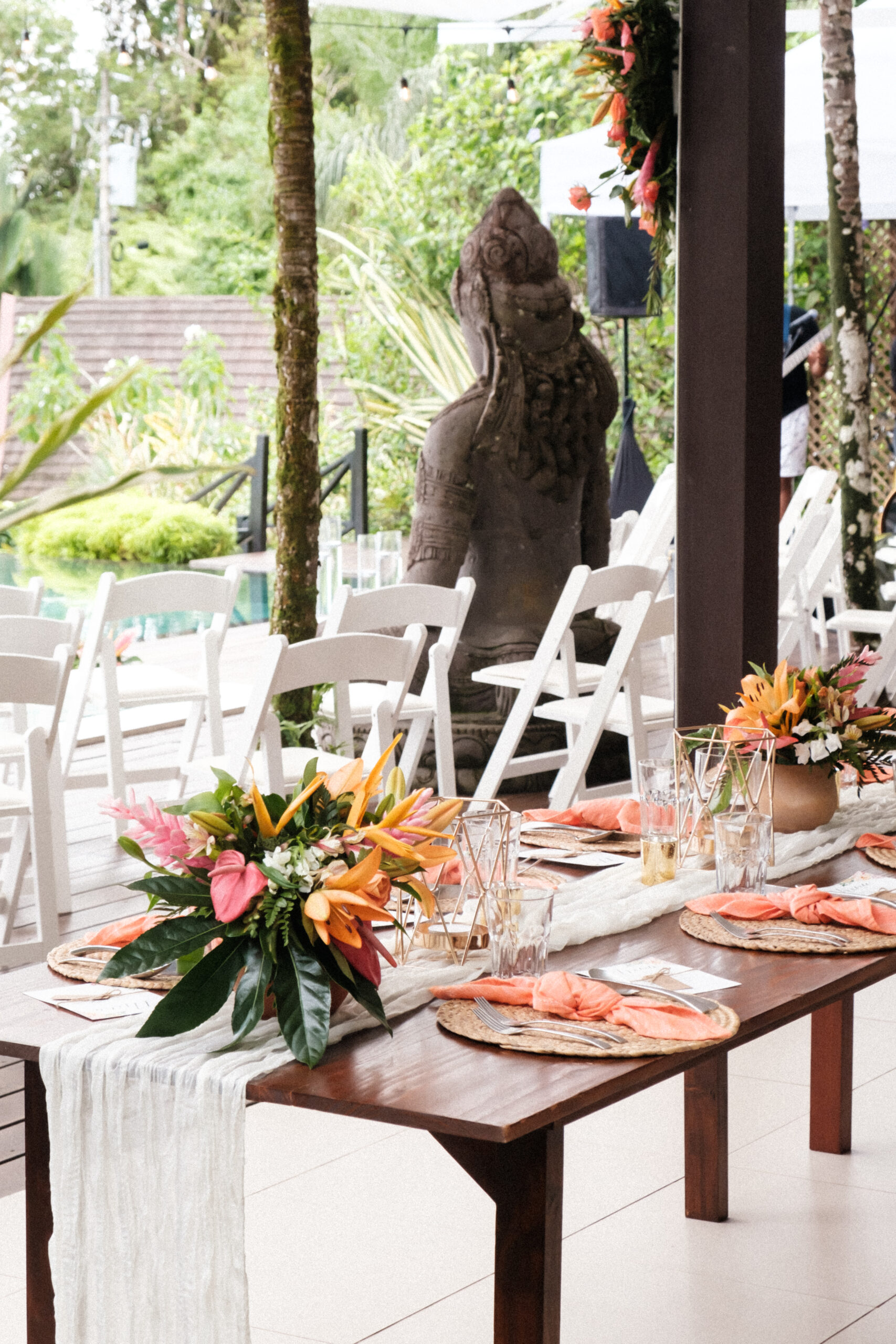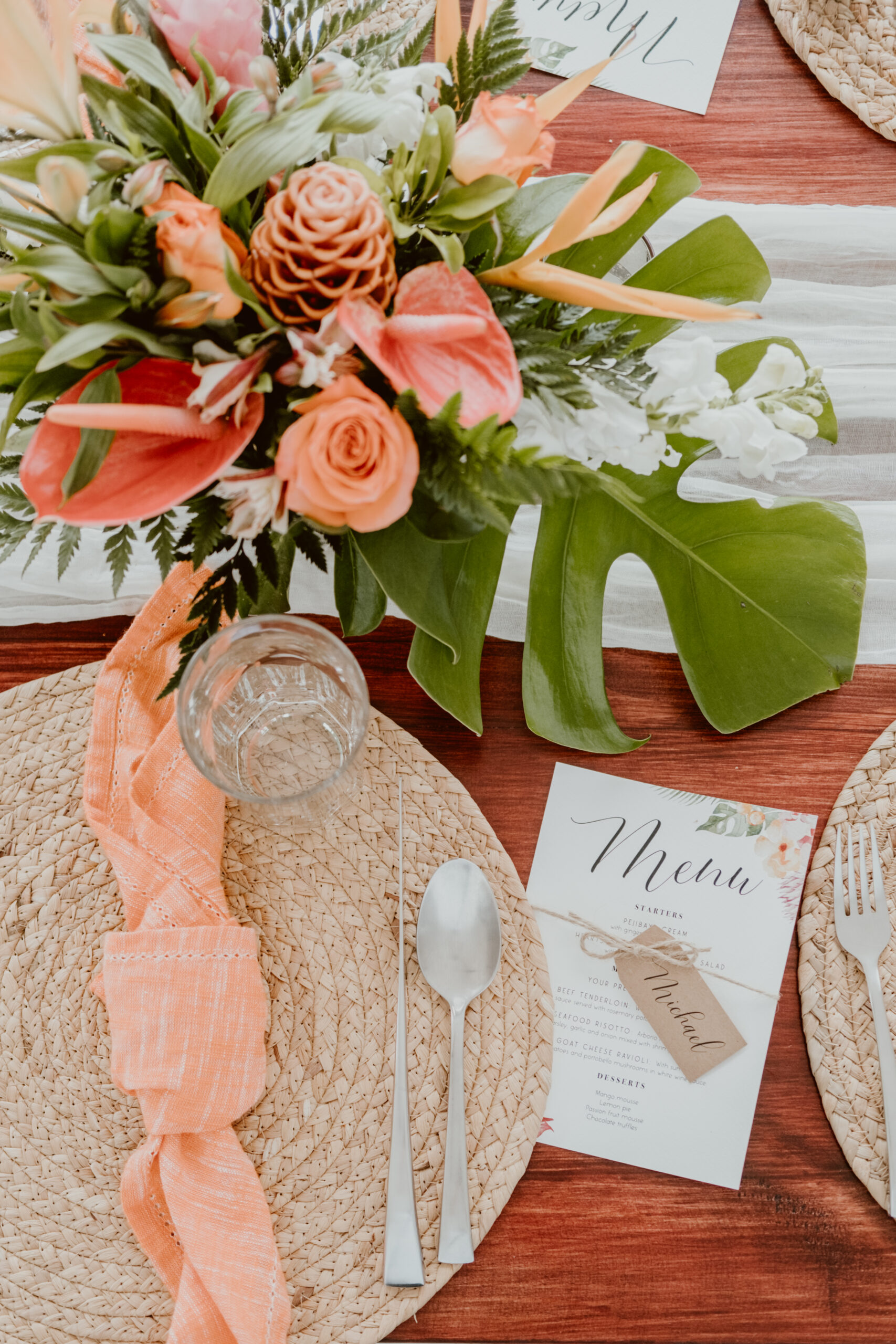 OXYGEN WEDDINGS AT A GLANCE
Exclusive location with unique views of the Pacific Ocean and rainforest
Flexible Wedding Celebration Dates (please consult)
Varied Food & Beverage Options
Optional Accommodation & Live Music
Maximum Capacity of 40 Guest (for the event)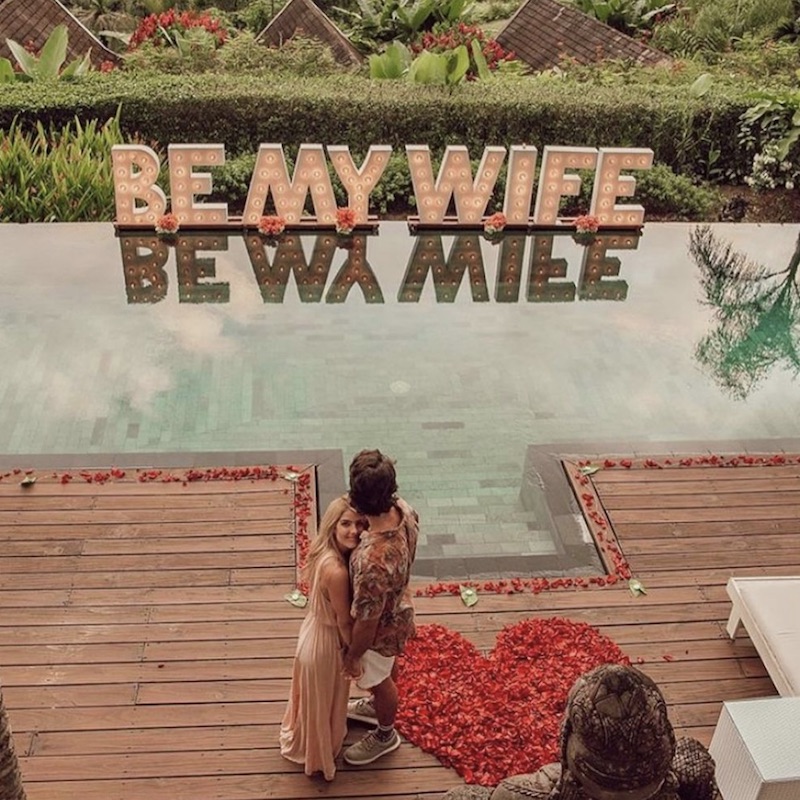 In addition to all of our facilities, the exclusivity and the secluded location provide the best spot in the south pacific for a beautiful wedding surrounded by nature and friends. Since we are a boutique hotel, we can guarantee you privacy and top-notch service during the event.
The 14-room boutique hotel is surrounded by forest and wildlife, creating the perfect atmosphere to enjoy one of the most important moments in life. All of our staff members will ensure you learn about the local culture and much more, so you will have memories that will last a lifetime.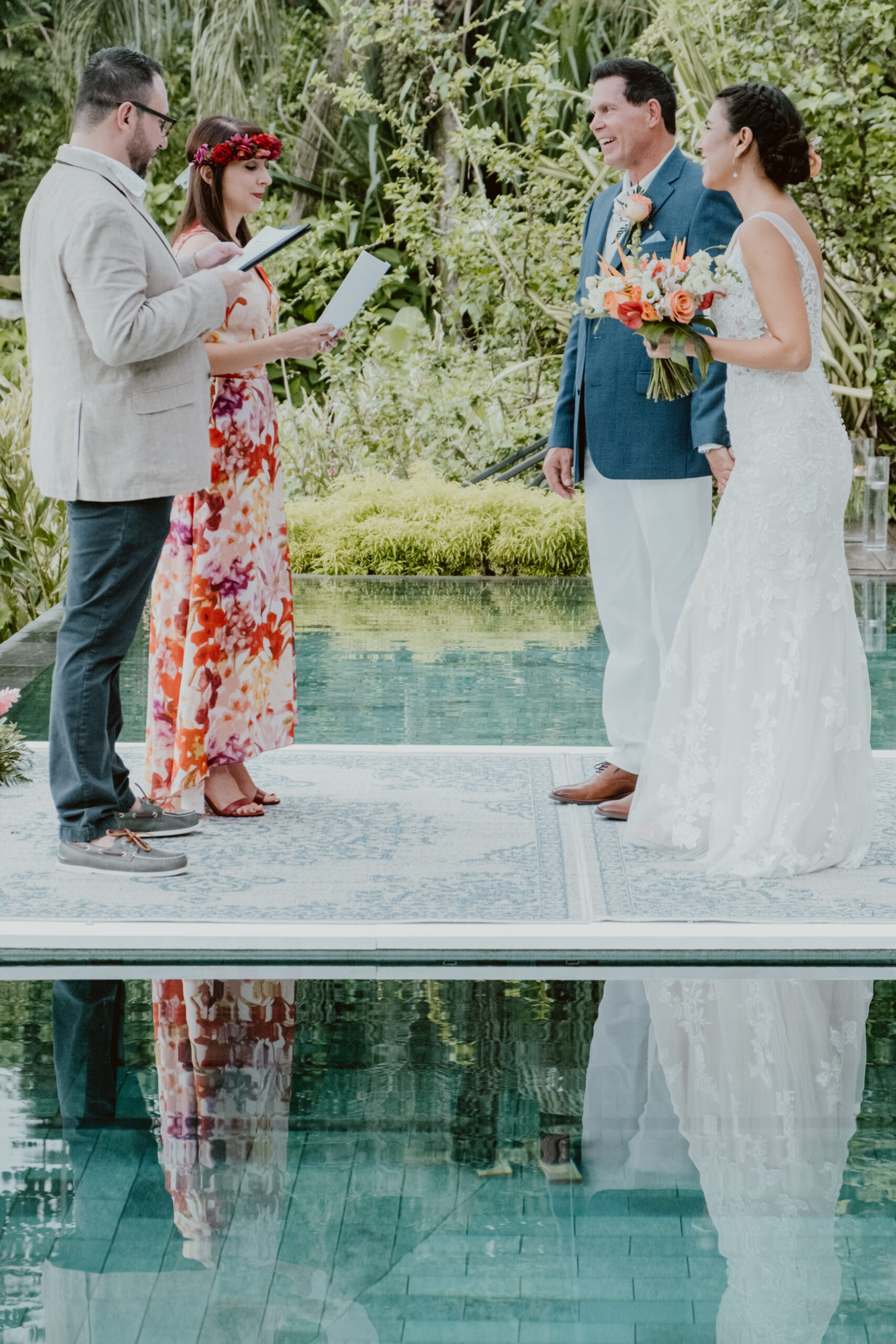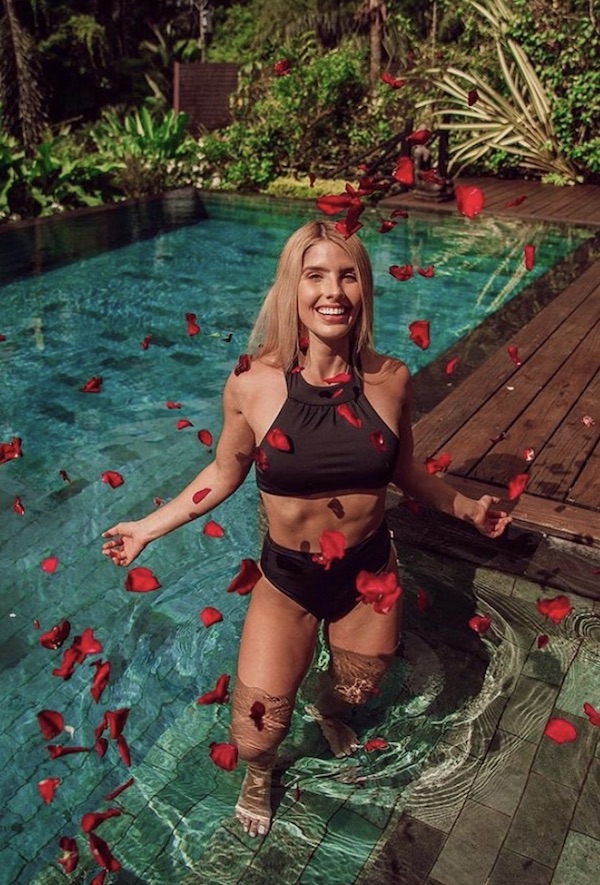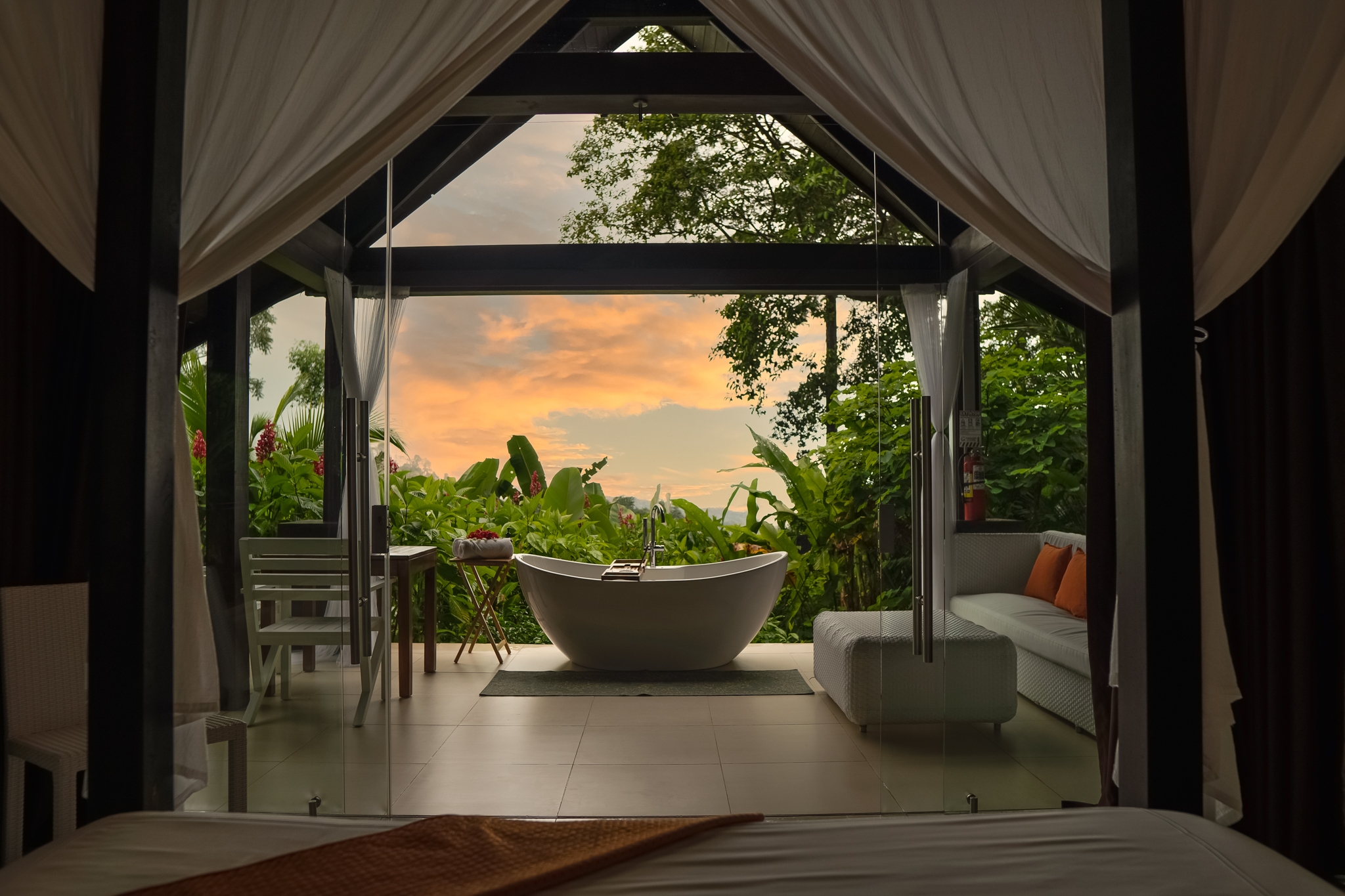 We work with some of the most professional wedding planners in the area who will be more than happy to provide you with options and quotes based on your ideas for the decoration.
At Oxygen, we can provide you with many things: tropical beachfront paradise, gourmet cuisine, specialty drinks, friendly and efficient service staff, and furniture for 40. Some other things will need to be outsourced like flowers, music, officiant, lighting, linens, décor, awnings, and any additional furniture if needed. Enlist the expertise of a wedding planner, or we are happy to provide you with the best recommendations in the area.
 "Perfect is too little to rate this place. They made this the best stay of our lives." – Michelle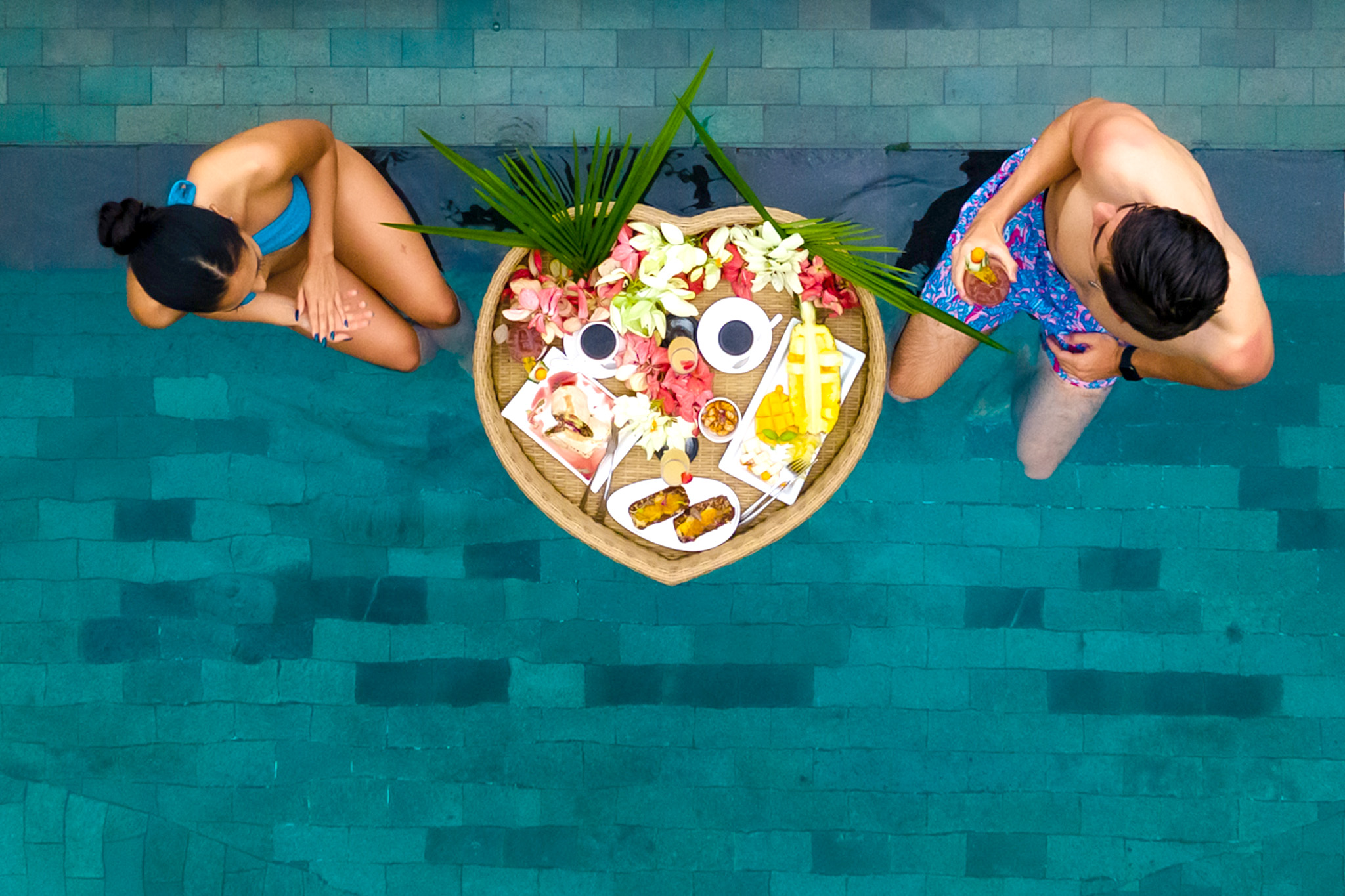 Ensure the best experience 
To ensure you and your guest have the best experience possible at Oxygen, we request that your party will book the hotel with a minimum stay of 2 nights including the 12 villas and 2 bedroom suite. 
At Oxygen, we are happy to provide you with a few options for your event but we are always happy to learn about
any menu ideas and special requirements for your wedding. Three-Course Menu or Buffet Dining: From $55 USD per person Open bar option starting from $45 USD per person.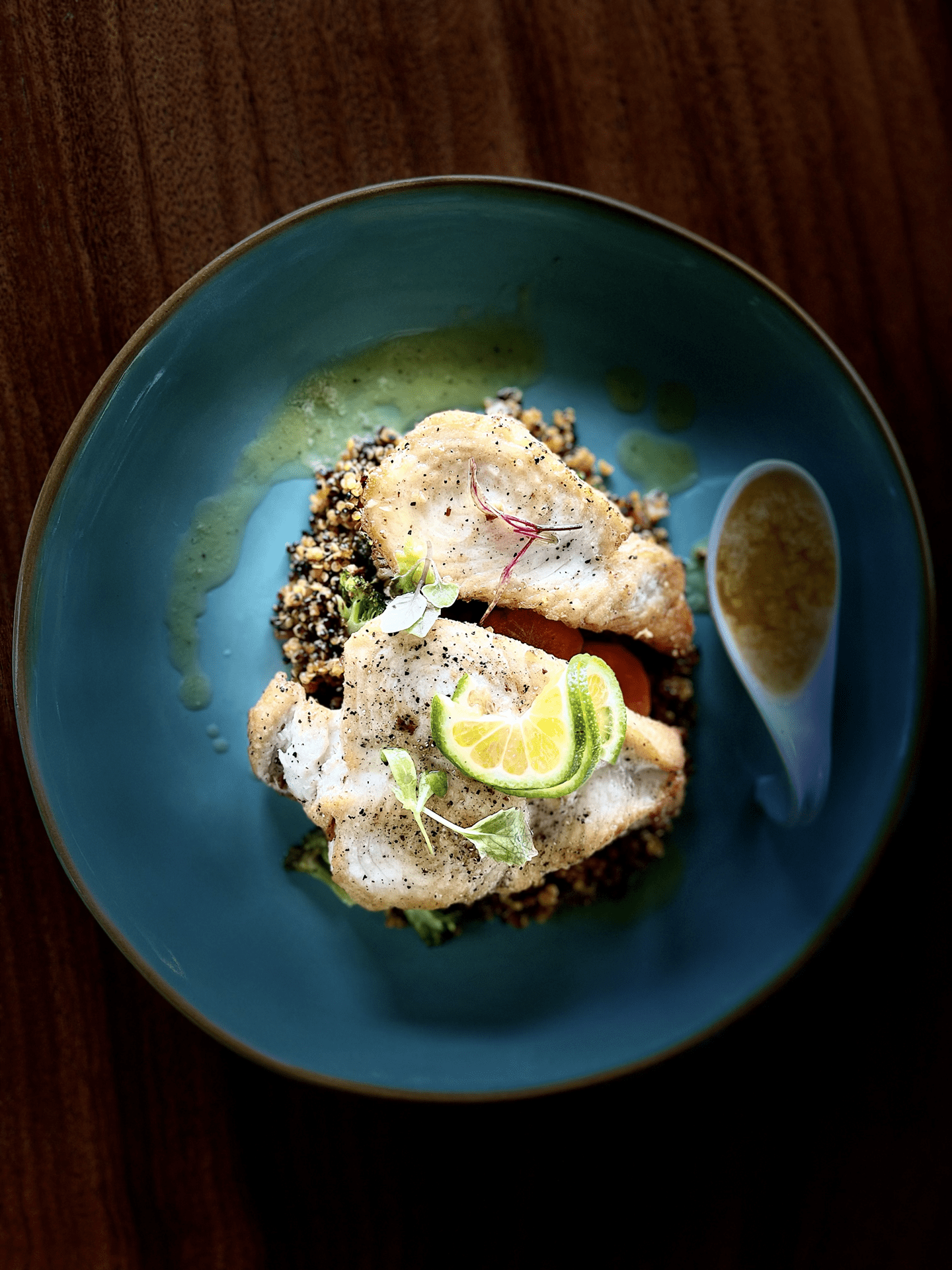 Discover Our Signature 1 Week DetOxygen Experience:
7 NIGHT STAY IN OCEAN VIEW VILLA
INDIGINOUS INSPIRED CUISINE
SPA + MASSAGE TREATMENTS
AND MORE